Pharmos Natur
With PHARMOS NATUR you can experience the unique power of selected, precious healing and rejuvenating plants.


SACRED PLANTS:
Even after the first Pharmos Natur Treatment you will feel and see the intensity and effectiveness on your skin. Experience a high level of attentiveness in your touch and feel deeply how your individual needs are perceived. You will gain strenth, your body will feel liberated and the old will be cleansed. Tension and stress disappear & your life energy flows again. This means freshness, vitality and lightness. Enjoy how the application of extraordinary products and the fresh aloe vera leaf work wonders - on and deep in your skin.

You can find all products in the Pharmos Natur Onlineshop.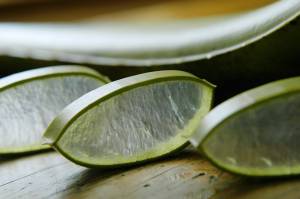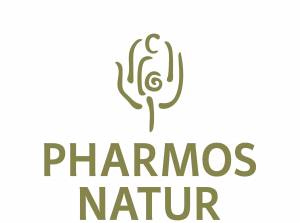 Annemarie Börlind
Beauty care products from Annemarie Börlind are created in harmony with nature. They contain up to 100% natural substances that gently and effectively support the skin's function. The result is beauty care in your system - for every type and age.